We build the operating system for the human <>  machine communication of the future.
ONDEWO is a team of international experts from over 10 countries with a combined experience of more than 30 years in AI, process digitization and software development. Together we develop cutting-edge machine learning and deep learning algorithms for natural language understanding, human speech to text transcription and text to human speech synthesis. With our ONDEWO Call Center AI, we offer you a secure on-premise AI solution to support call center agents with AI services and automate inbound and outbound phone calls.
A win-win-win situation for your business
ONDEWO Call Center AI provides three decisive benefits to your business.
Increase your customer experience and satisfaction
Our AI agents support your customers extensively and amicably 24/7 without waiting times.
Maximize your operational efficiency and reduce costs
Our AI agents reliably work 24/7 at a fraction of your current costs while improving call deflection and reduce call handling time.
Assist your employees and reduce churn
Our AI assists your employees to let them do what humans do best: understanding emotions, transmit empathy, and solve complex problems.
4 things our AI can do for you
Unlock the power of intelligent conversation automation for your business.
AI assists your employees with their tasks in real-time
Semi-automated inbound calls with ONDEWO AI Agents to assist human agents with personal assistance and guidance in real-time.
Offering customer information, advise on workflows, turn-by-turn instructions and filling out forms
Reducing training costs while upskilling employees
Improving operational efficiency and service experience for customers
ONDEWO AI agents support companies in various sectors – like the insurance industry.
AI answers the call and gets the data before transferring it to human agents
ONDEWO AI Agent picks up the call to identify the customer's needs and records their data before seamlessly transferring them to a human agent.
Semi-automated inbound calls to support human agents
Eliminates long waiting times for customers
Reduces the call handling time by providing the human agent with all required data upfront
Boost the digital transformation with AI in the energy industry.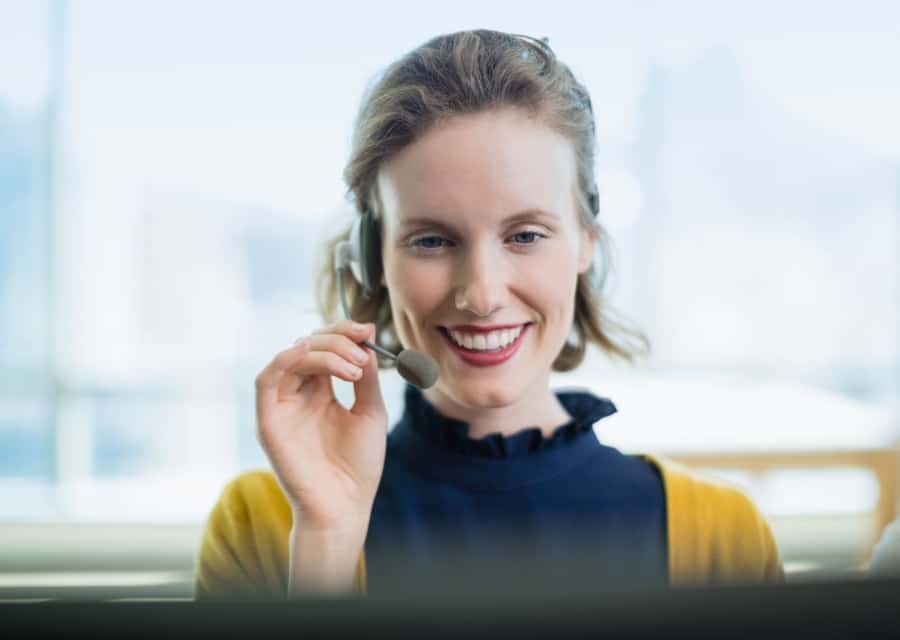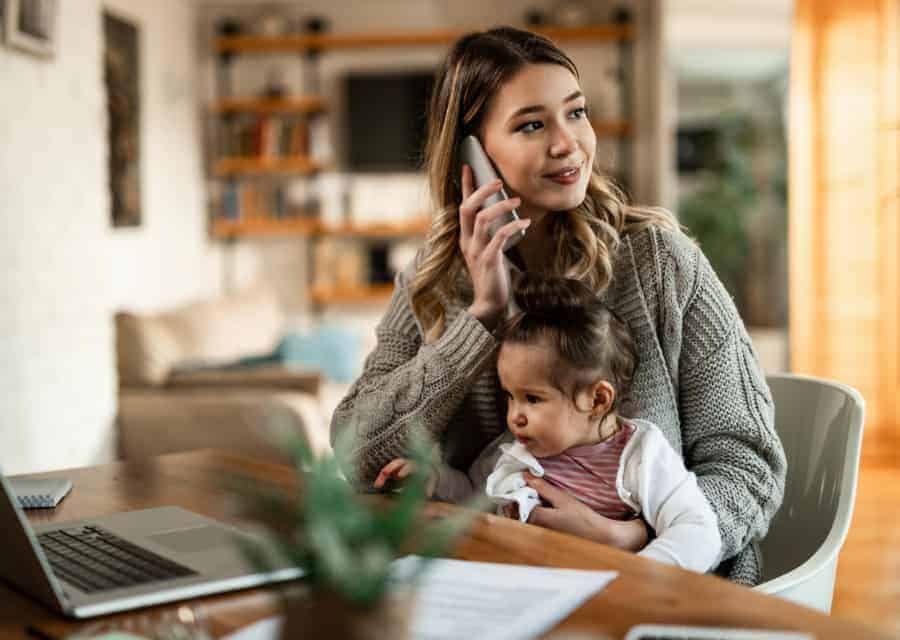 AI answers calls and converses autonomously
ONDEWO AI Agent independently operates inbound calls for simple, repetitive customer inquiries and processes.
Fully automate first-level support and customer care
Engaging in natural conversations with customers on the phone
Easily meeting Service Level Agreements (SLA) such as the max waiting time, response time, call handling time, etc
Explore AI-based assistance for the healthcare industry.
AI calls customers independently
The fully automated outbound calls with ONDEWO AI Agents can connect you with better-qualified leads or conduct surveys more efficiently.
Full automation for standardized phone tasks such as clarifying open issues, scheduling, questionnaires, etc.
Hundreds of simultaneous calls possible.
Real-time tracking of phone conversations and responses.
Let AI agents support your business in the financial industry.
Get the perfect solution for your industry
We adapt our AI solutions to the requirements of your industry and the needs of your business.
Logistic
Game-changing AI solutions customized for the logistics business in a fast paced world.
Energy
Outperform the competition with powerful AI technology and electrifying customer experiences.
Financial Service
Reliable, secure customer care and customer self-service solutions around the clock.
Insurance
Automated data acquisition and high-speed claim handling while enhancing customer relations.
Healthcare
AI Automation is the winning prescription for your patients and medical staff.
Telecommunication
Taking customer experience and service to the next level in a digital-first-world.
Public Sector
Fast forward to the digital transformation in public administration and government agencies.
IT Support & Helpdesk
Get help fast for your IT problems. Cross-industry solutions to make your employees happy again.
Robotic
Making robots capable of conducting natural conversations with humans.
We offer you an all-round solution with our cutting-edge, innovative, in-house developed and researched ONDEWO AI products. All our products are deployable on-premise on your highly secure IT Infrastructure.
ONDEWO Call Center AI
The all-in-one solution for automating and assisting inbound and outbound calls.
ONDEWO Speech-to-Text
Perfect transcription of your conversations.
ONDEWO Natural Language Understanding
A platform that allows you to automate human conversations.
ONDEWO Text-to-Speech
Get a unique voice for your telephone system.
ONDEWO VOIP Telephone System Integration
Integrate automated telephone calls in your VOIP telephone system.
ONDEWO AI Management
Create, analyse, manage and optimise "Conversational AI" projects on your own.
Frequentis found the right partner with ONDEWO.
When every millisecond counts
Together with our partner Frequentis, we have developed an AI prototype for emergency call centers in a few weeks to save more lives.
Discover what our customers appreciate about ONDEWO Call Center AI.
Our variety of technologies we are working with
We can provide our solutions to you with the technology that you are currently using. Our AI experts can work with many different technologies and cloud-platforms. With our knowledge, your system gets improved without any effort from your side.
Check out our latest news, blog posts, solutions and videos.
ONDEWO is one of "Austria's Born Global Champion" 2020The President...