ONDEWO for
Financial Services
Our AI Agent helps your financial service to provide the customer service that your clients deserve. It presents the immediate support they are looking for, solving their issues with the highest security.
Customer support

Consulting advises
Fraud protection
What we offer financial services
Whenever your customer needs something, our AI Agent is there for him, supporting your employees with their repetitive tasks. Frequent requests like a balance check or change in contact details will get handled by the AI.
Solving simple requests
With one single call, your customers can solve with the help of our ONDEWO AI Agent, uncomplicated tasks by themselves.
The AI will go through the process with them after verifying their identity with a few questions. After that, the customers can change their contact details by just telling them to the AI. With our high recognition rate, the new data gets saved correctly. It provides a quick, reliable, and easy way to update the information without depending on the opening hours or the online banking account.
Top results with a helping hand
The ONDEWO AI Agent listens to customer consulting and helps the human agent to provide the best offer possible by presenting supporting information based on the conversation.
It will offer an overview of the various options and narrow it down steadily as it gets data on the people. If needed, the AI will provide links to forms, contact details and further information to the human agent. Furthermore, with the given data, it can fill in all the applications that are needed to finalize the deal.
Early fraud notification
Our ONDEWO AI Agent reports fraudulent activities immediately to the owner of the account and the responsible person in the company.
The verification of the owner of the account is done with personal questions to provide security. It will offer him the option to deactivate the card or to verify that it was the owner doing the transaction. The method provides a quick reaction and protection by suspicions of deception. The AI ensures that the detected fraud gets made aware of early on, decreasing the damage it causes.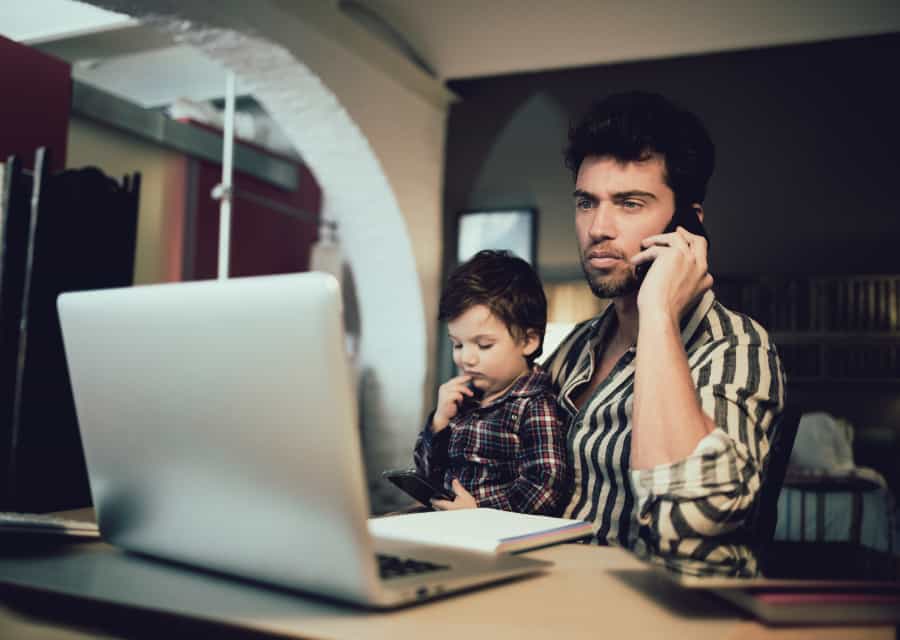 Already profiting customers, partners and pilots
The following customers and partners already profit from the benefits which ONDEWO can provide. As our customer or partner, you will increase your all-over quality and satisfaction.
Call for Project Partners
The next big step on your digital transformation journey
We are always looking for new project partners who want to realize innovative pilot projects and challenge our AI to become even more sophisticated. Intrigued? Get in touch with us and let's work together to shape the future of AI!
What else is new
Register here for the ONDEWO newsletter. You will be up to date, and you will always be the first to know about new products and solutions as well as other news.
Get started right away!
What challenge is your company facing? An ONDEWO expert will be happy to support you in finding the best solution!
See all industry solutions