ONDEWO for
Robotics
Let your robots become human-like with our AI, which sounds like a real human. That enables natural communication between your customers and the robot.
Robotic use in a professional setting
Answering questions of customers
Care taker
What we offer the robotics industry
The high recognition rate of intents of voice commands of our AI enables the usage of robots in a professional setting.
Advancing the usage of robots
Our AI technology gets integrated into humanoid robots that support people in their daily life, enabling them to converse without problems with humans.
It enables the robots to interact with humans naturally, with their human voice. The interaction is fully functional through verbal communication between robots and humans. The intent recognition is so advanced that the robots can participate in a more complex conversation. That affects the way they get used in the professional setting.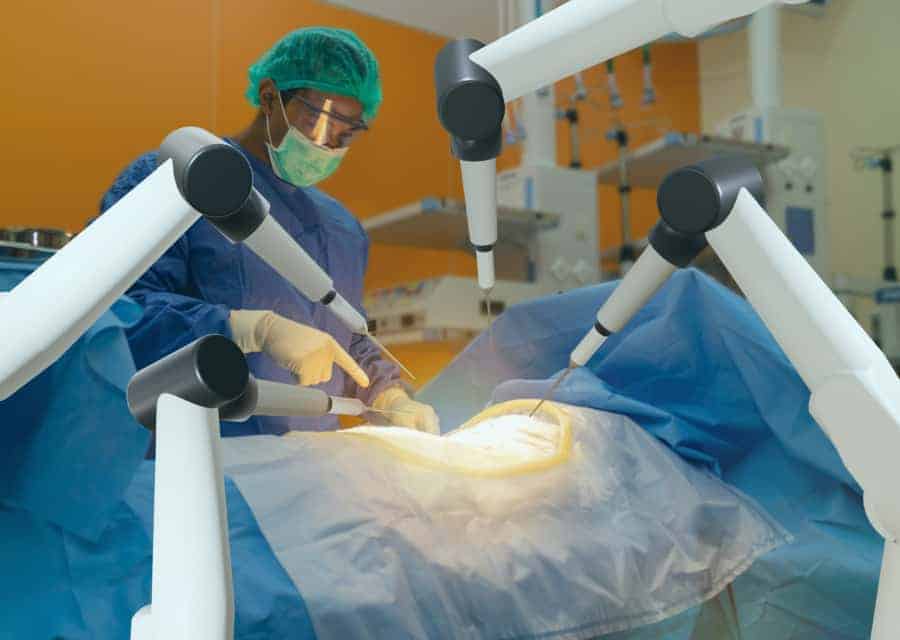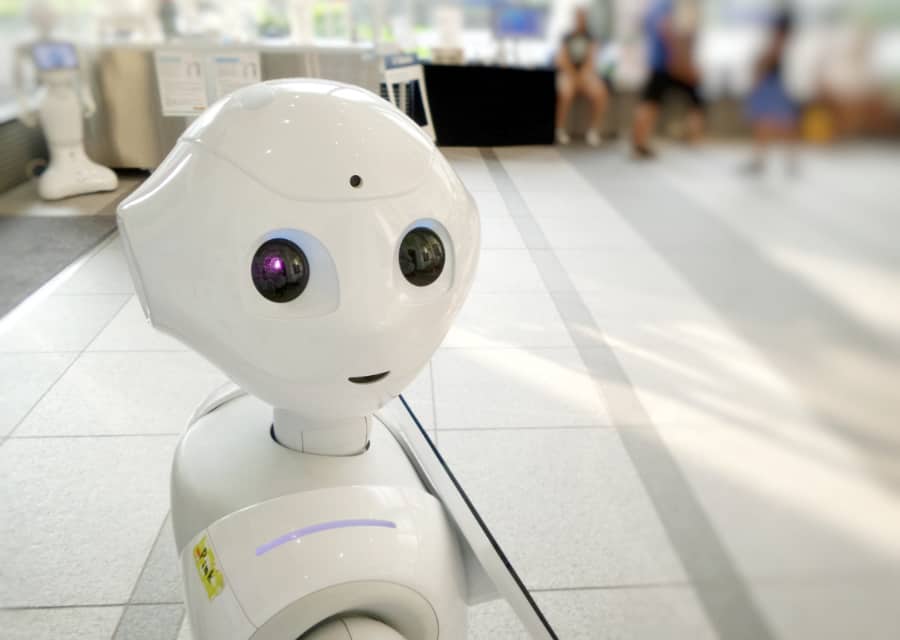 A warm welcome and helping hand
With our ONDEWO AI Agent integrated into the robot, it will greet the visitors coming into the lobby and start a natural conversation with them. It understands what they say, reacting accordingly, and giving information that they require to improve their stay.
Every guest will experience a warm welcome and a helping hand from the beginning, receiving the service they deserve, which enhances the customer experience significantly.
Taking care of elderly people
A robot will keep the older people company. It will talk to them, remind them to take their medicine, and much more. They would not have to be alone anymore, as they have something keeping them company.
The AI can understand what the person requires and will provide the needed help or call for someone in emergencies. It gives all the vital details to the person responding to the emergency call making sure the best care gets provided to the older person.
Already profiting customers, partners and pilots
The following customers and partners already profit from the benefits which ONDEWO can provide. As our customer or partner, you will increase your all-over quality and satisfaction.
Call for Project Partners
The next big step on your digital transformation journey
We are always looking for new project partners who want to realize innovative pilot projects and challenge our AI to become even more sophisticated. Intrigued? Get in touch with us and let's work together to shape the future of AI!
What else is new
Register here for the ONDEWO newsletter. You will be up to date, and you will always be the first to know about new products and solutions as well as other news.
Get started right away!
What challenge is your company facing? An ONDEWO expert will be happy to support you in finding the best solution!
See all industry solutions